PARENT & COMMUNITY ADVISORY BOARD (PCAB)
In order to reflect on the areas of strength and opportunities for development within our school, our Parent & Community Advisory Board (PCAB) meets once a term (terms 2, 4, 6) with members of staff and the Senior Leadership team.
The PCAB has a dual purpose:
It allows parents/carers and members of the community to provide feedback to Leaders on current systems, successes, and areas for development.
It is an opportunity for the Academy to provide updates to our members on the progress we are making and share early thinking about upcoming developments.
Our first meeting of this school year will be held towards the end of Term 2, and meeting dates through the year will be posted here when they have been confirmed.
The minutes of the meetings from school year 2022/23 can be viewed below.
If you would like to join our PCAB and be a part of our continuous improvement journey, please email g.harris@stwacademy.com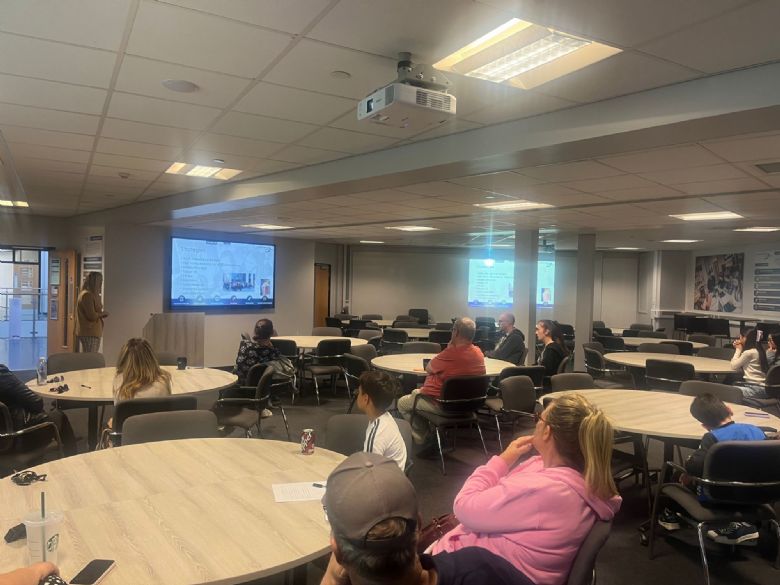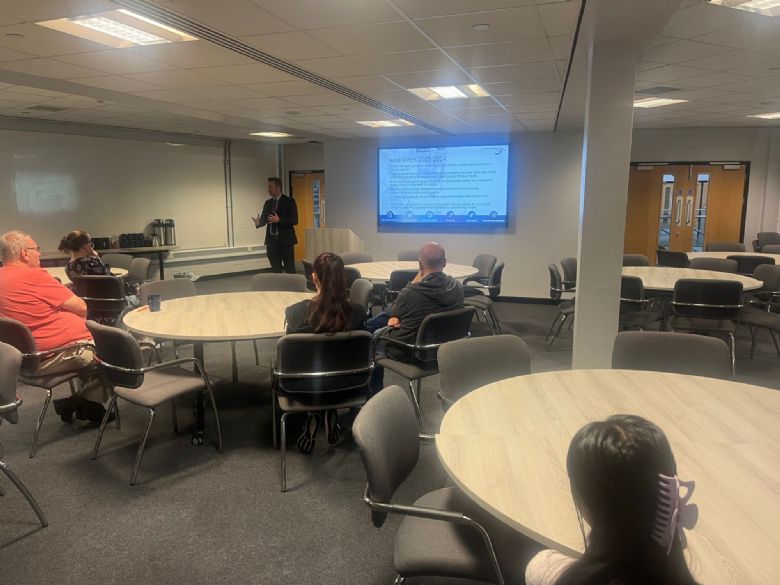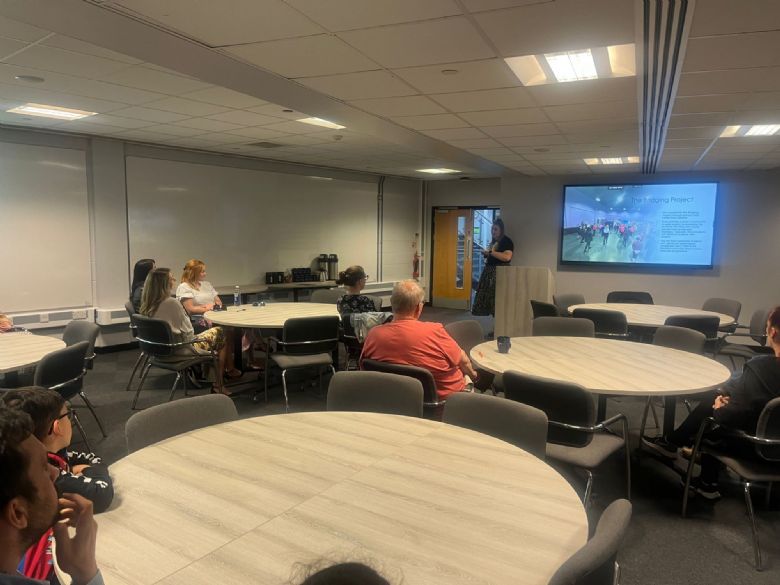 PCAB Meeting minutes