kyiv fundraising appeal

Staff and students at STWA are coming together to raise vital funds for the people of Ukraine.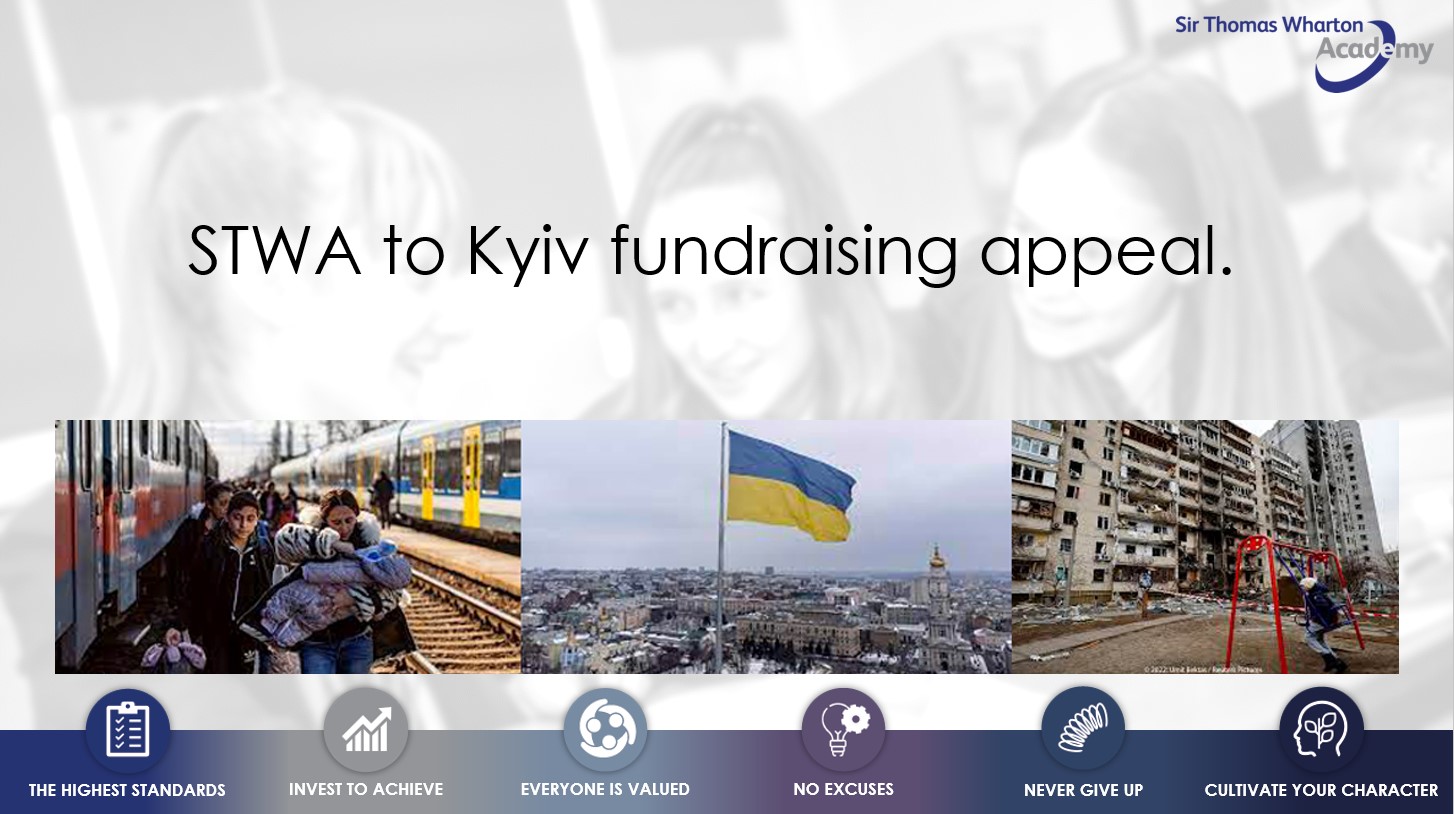 The images in the picture are a horrific reminder of what sadly too many people are experiencing right now. Hundreds of thousands of people in Ukraine have been deeply affected by war and are in desperate need of help.

This is where you can help, as collective body of students and staff we are going to aim to raise as much money as possible which will be spent on essential humanitarian relief.
The challenge:

We want you to pledge to run/walk/cycle/row as far as you can and collect sponsorship for doing it. Our collective aim is to travel the distance from STWA to Kyiv in Ukraine, 1660 miles!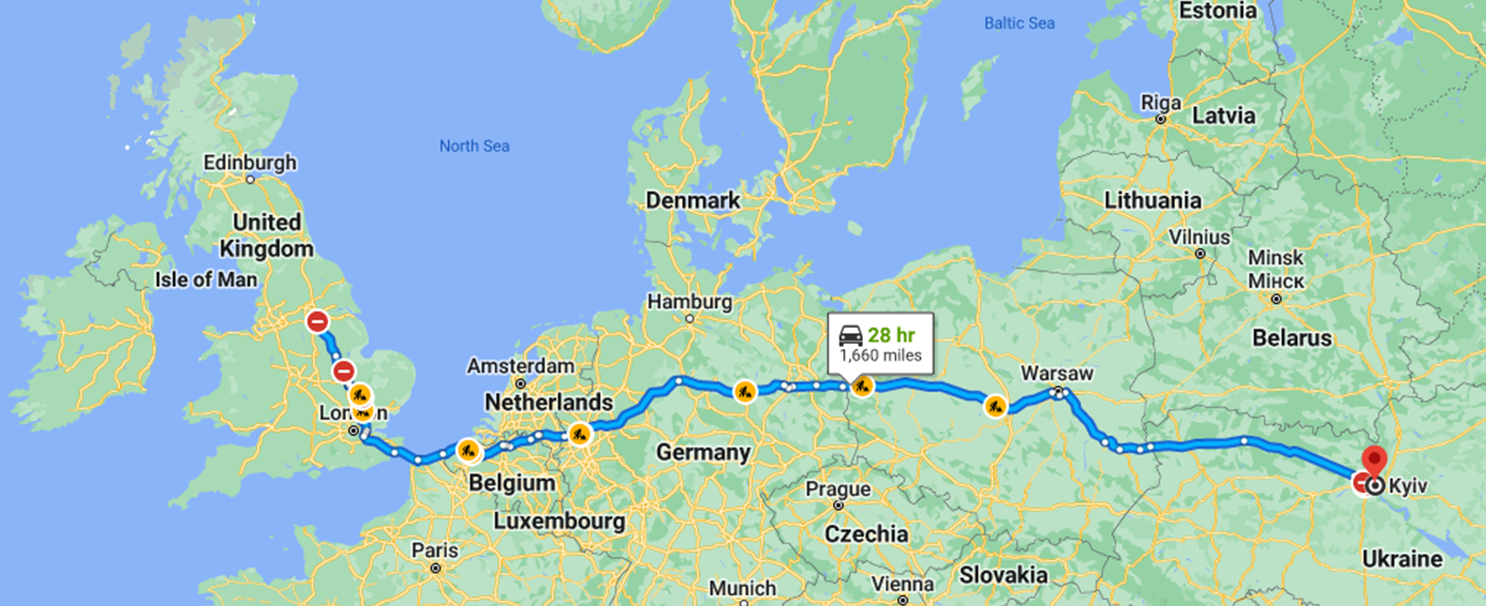 How to get involved:
•Collect a sponsorship form this week from your tutor and decide your minimum distance to pledge.
•Speak to family and friends and find out who is willing to pay to see you push yourself for a good cause.
•Complete your distance, this could be on your own or with a group of friends. In your own time or in the fitness suite after school.
•Take photos of your start and end to show you've done it (fitness watch, treadmill display, Google Maps route plan).
•Show your tutor or Mr Webb, and we'll log your distance.
•Bring your sponsorship money to your tutor or Mr Webb.
What do you get out of this?
•Firstly an immense feeling of pride knowing you are helping to provide humanitarian aid.
•5 house points for every student who takes part.
•1st/2nd/3rd points prizes for the students covering the greatest distance in each house and an overall winner of all 4 houses getting an extra bonus prize.